47% ALC/VOL, 94 PROOF, 750 ML & 200 ML
A nontraditional-tasting rye whiskey, this spirit honors a nostalgic mash-bill that lures you in with every sip. A burnt sea salted vanilla caramel aroma is followed by a warm sweet taste and soothing finish. This 94-proof rye is smooth enough even for bourbon enthusiasts. You'll want to pour this unexpected spirit all night.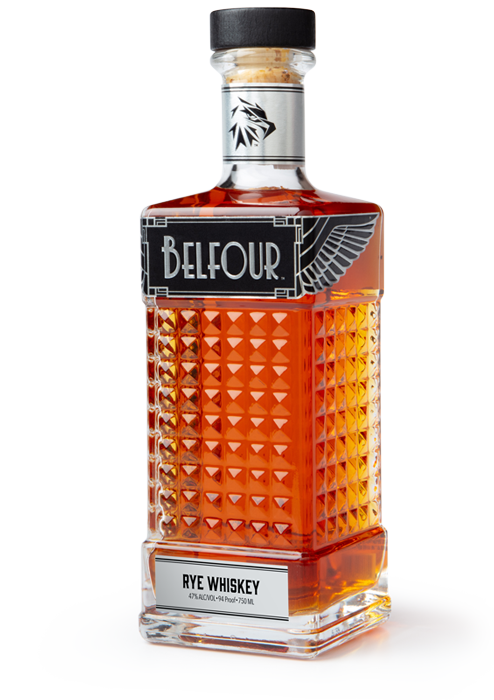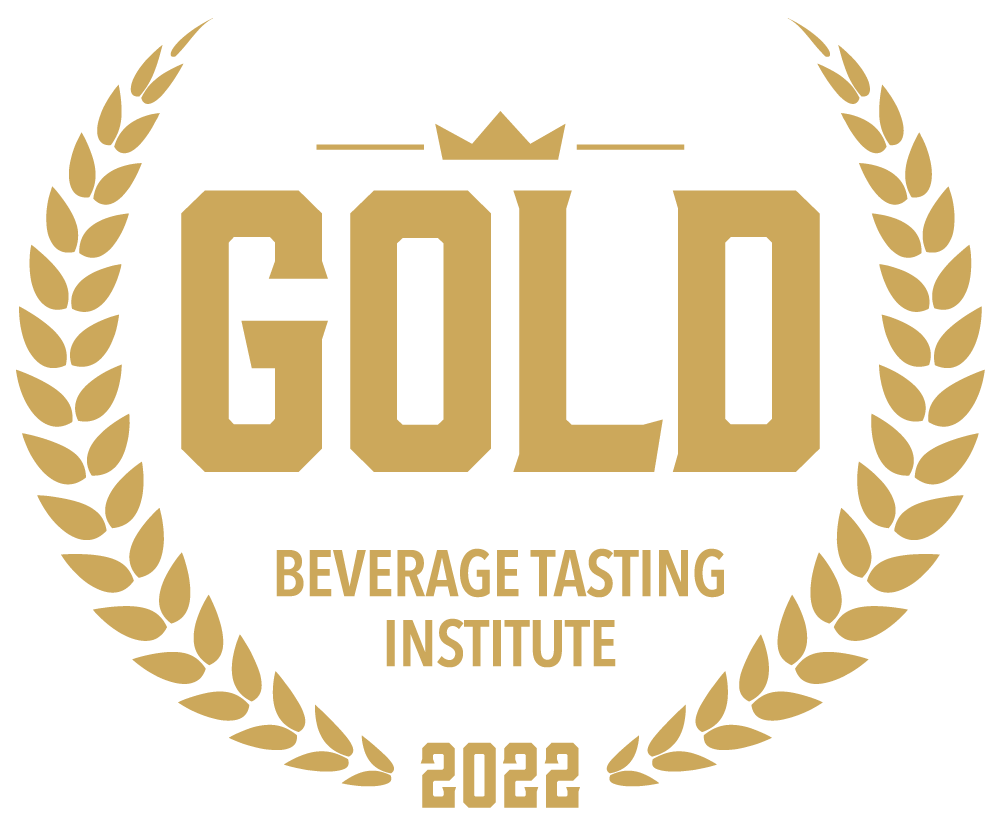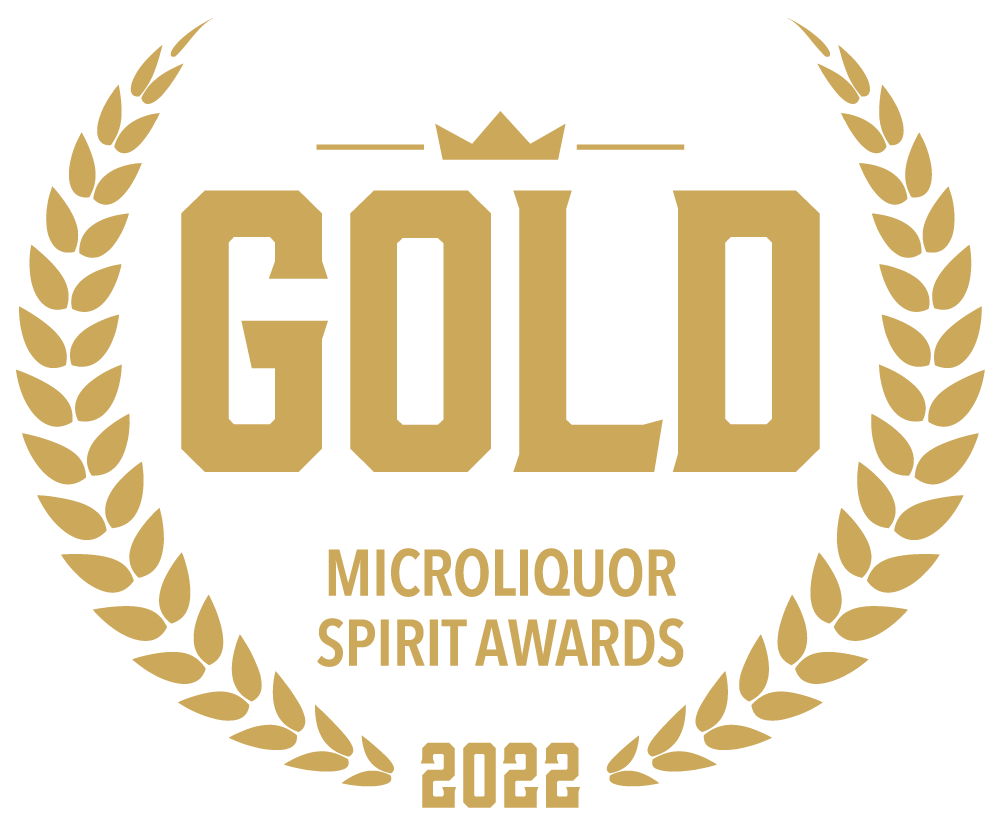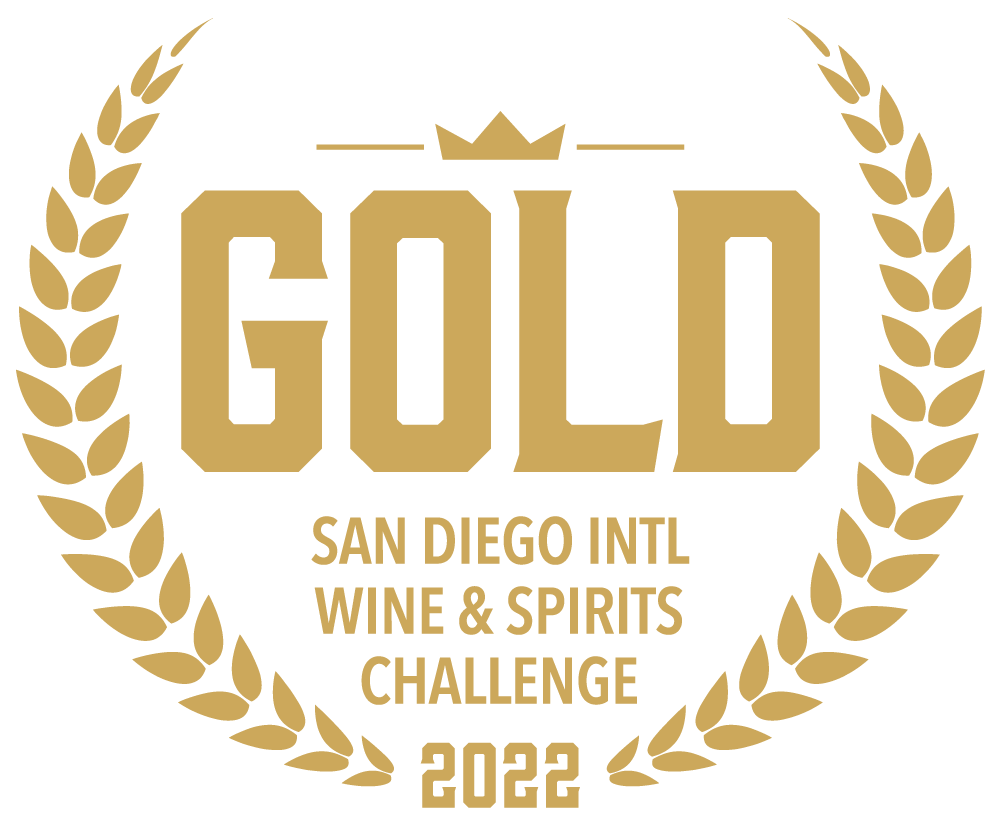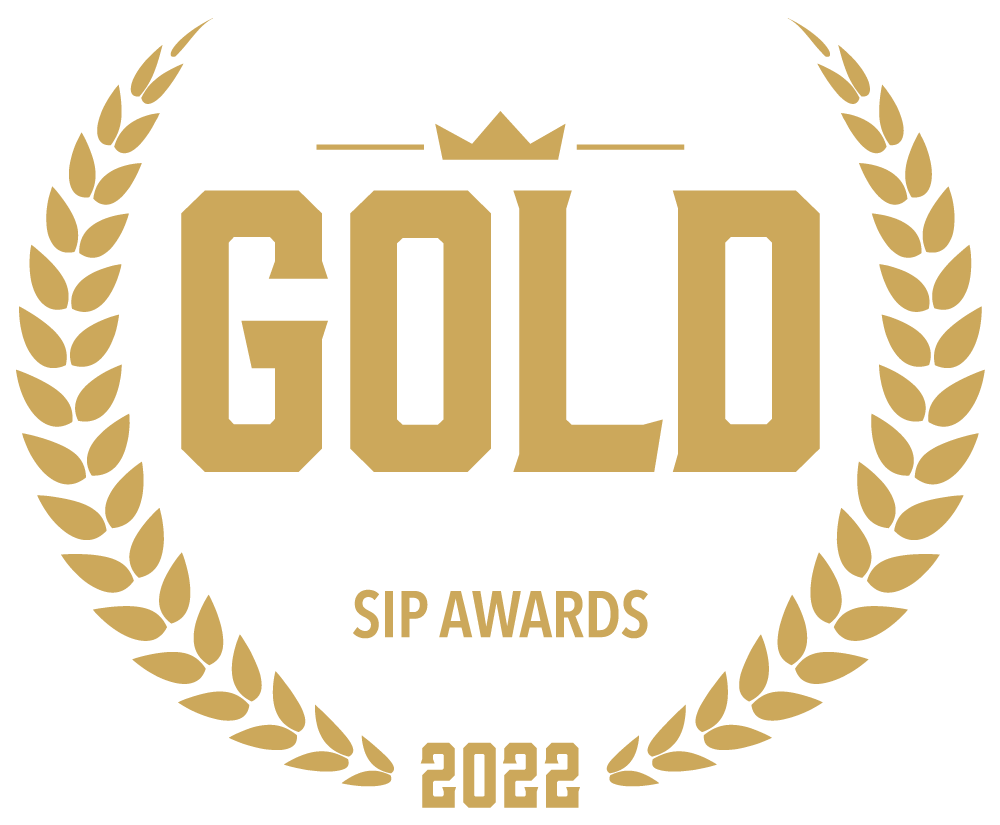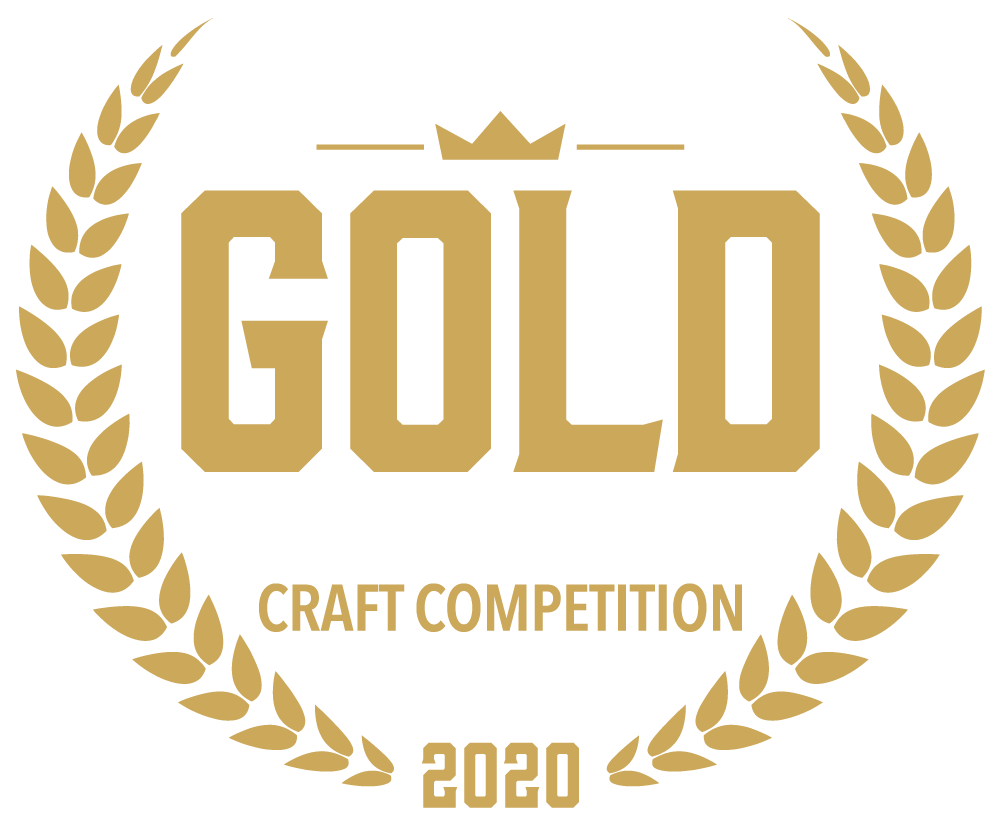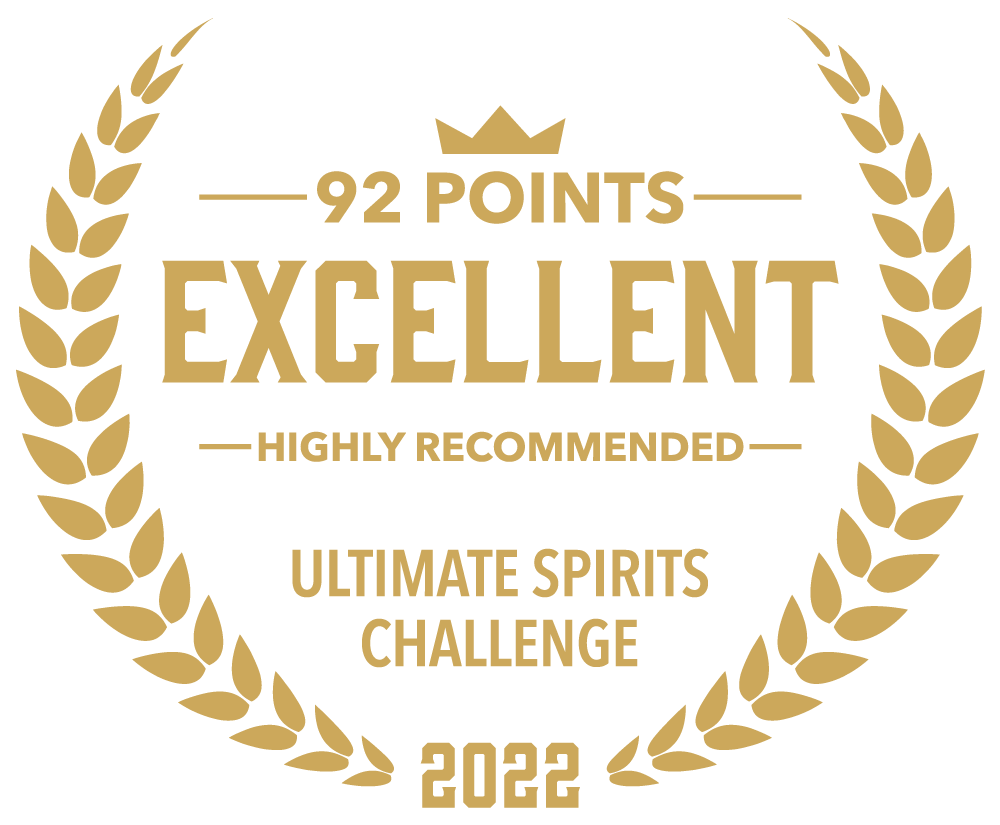 Golden honey, medium amber
Burnt sea salted vanilla caramel, dark chocolate
Caramel, brown sugar, sweet tobacco
Full-bodied, velvety warmth that lingers with a peppermint finish
FEATURED COCKTAIL
Canadian Tropic
Canadian Tropic is our interpretation of a Tiki Cocktail. Loaded with a variety of citrus flavors, combined with a signature ancho chili syrup, this refreshing cocktail is guaranteed to spice up your summer event.
VIEW RECIPE