LIMITED EDITION
STRAIGHT RYE WHISKEY
50% ALC/VOL, 100 PROOF, 750 ML,
AGED 24 MONTHS
Aged for two years in only 12 American white oak barrels, this limited edition is offered at 100 proof. With a subtle smoky presence, this straight rye whiskey has intriguing floral notes followed by a kaleidoscope of fruit flavors that dance across your palate.
WHERE TO BUY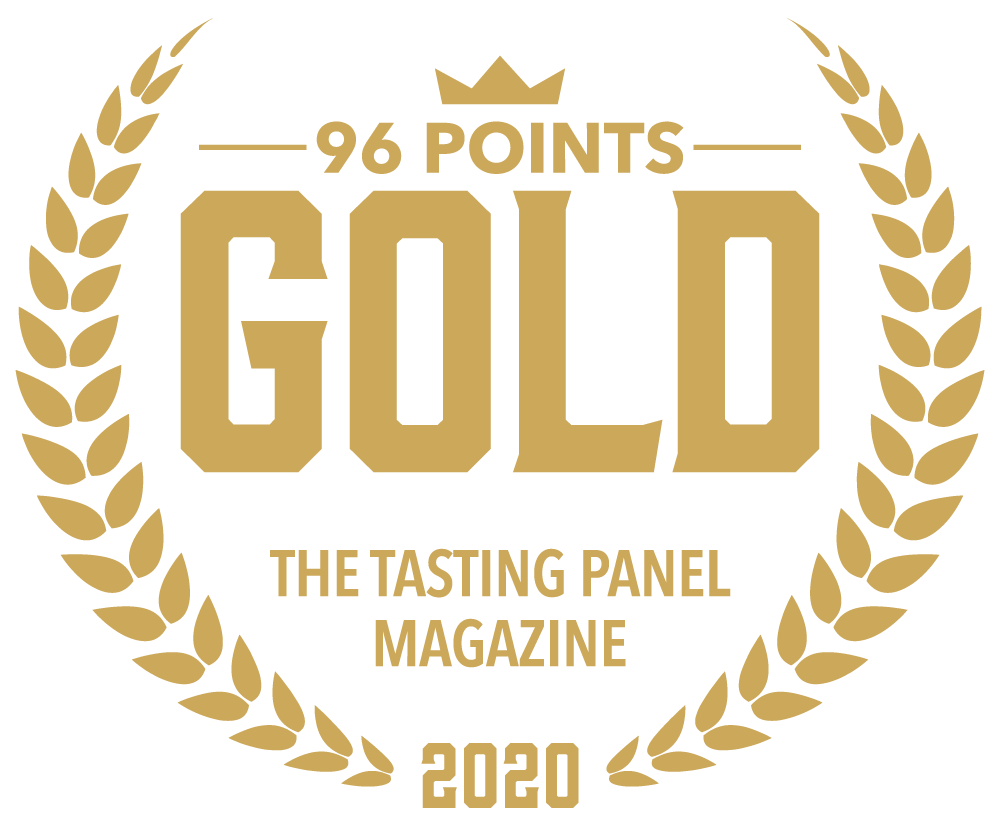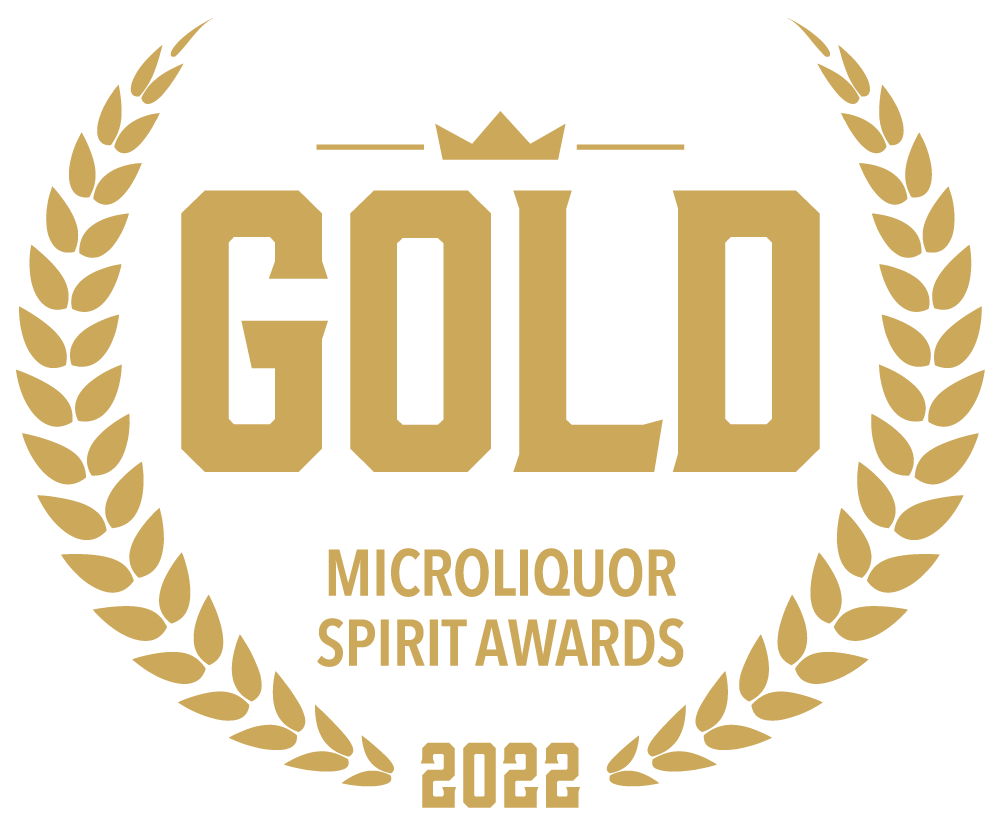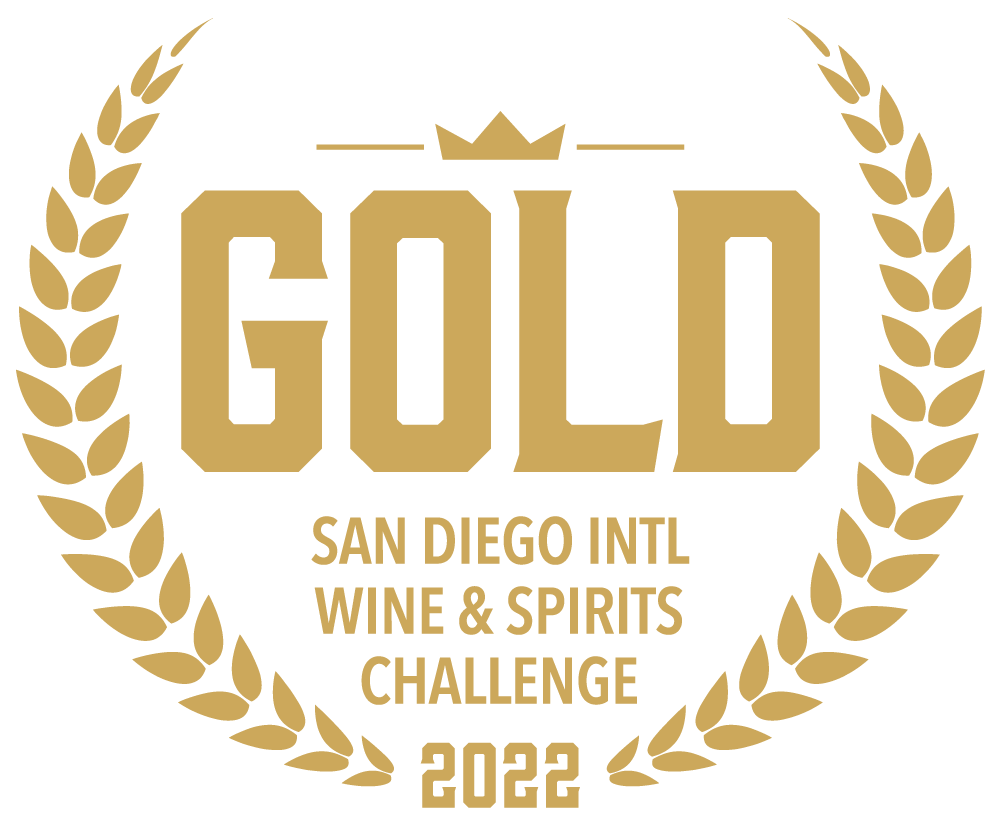 Golden honey,  light amber
Light almond, white pepper, pear, apple
Elegant lingering smoke, lasting warmth
AWARD-WINNING PACKAGING
For the Collector
This one-of-a-kind whiskey is presented in a custom, decanter-like bottle with a 1920s-inspired pattern resembling cut crystal. The cork features a one ounce chalice plated with sterling silver. The autographed and numbered bottle is wrapped beautifully in a custom Belfour Spirits box, making this a truly unique gift and collector's item.